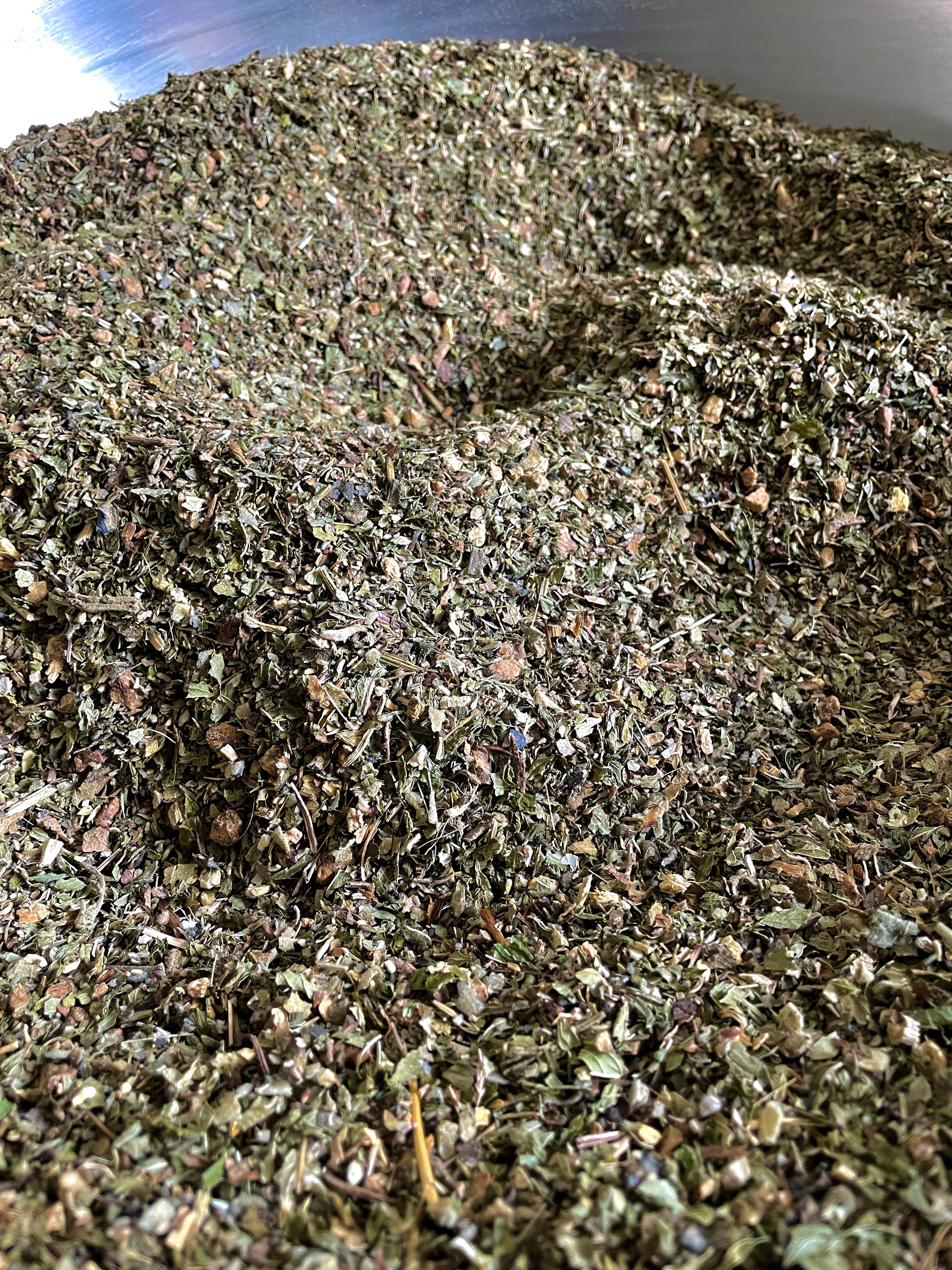 It's that time of year when we must put thoughtful consideration towards our overall immune health, and from there, we must put into action those activities that will be beneficial to our preventative health and wellness needs.
At MICOPEIA, I encourage our community of customers and supporters to take the time to make those appointments to see their Primary Care Physicians, CNAs, RNs and/or other trusted healthcare professional. Getting your seasonal and/or annual physical and checkup can truly go a long way with monitoring your health, and we don't have to just rely upon the help, guidance and assistance that our healthcare professionals are able to offer. By taking responsibility and accountability for our own health, we can truly best support both our body's present and long-term needs.
With students back in school and cold and flu season coming up, now more than ever is the best time to take preventative health measures into our own hands!
At MICOPEIA, we've restocked our "Elderberry Immune Support Tea" and "Thyme for Lung Support Tea" blend, to make sure that our community is properly equipped with certified organic, kosher and/or wild harvested herbs that may provide the preventative wellness support that our body's need during this season.
For those interested in wellness on the go, consider incorporating MICOPEIA tincture's into our daily and/or weekly routines! We have just restocked our Astragalus, Lemon Balm and Reishi Mushroom tinctures, as a way to carry our concentrated botanical formulations with you wherever you go. Add a few drops of your tincture into your favorite beverages, and you're good to go! The best part? Each tincture comes with illustrated instructions helping to guide you through the process of consuming the tincture, alleviating worry for any friends who may be new to herbal tinctures.
Thank you, and don't forget - Be Good to Yourself!
-Rashon A. Massey
---